Plenary Speakers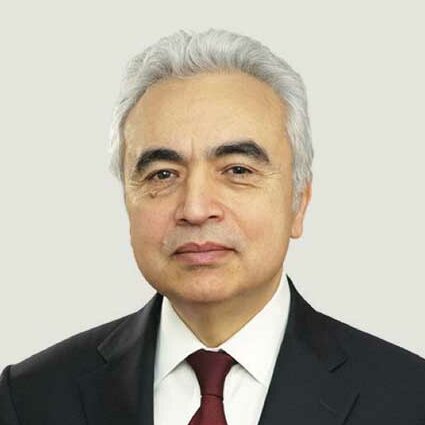 Fatih Birol
Executive Director International Energy Agency
Dr Fatih Birol (@fbirol) has served as Executive Director of the International Energy Agency since 2015. Under his leadership, the IEA has moved to the forefront of global efforts to reach international climate goals, while maintaining energy security and ensuring that the social and economic impacts of clean energy transitions are at the heart of policy-making. Dr Birol took up his current position after rising through the ranks of the IEA over two decades. He has been named in the TIME100, TIME's annual list of the world's most influential people. He has also been named by Forbes as one of the most influential people in the world of energy and by the Financial Times as the Energy Personality of the Year. He chairs the World Economic Forum's (Davos) Energy Advisory Board. He is the recipient of numerous state decorations, including the French Legion of Honour, the Japanese Emperor's Order of the Rising Sun, the Order of the Polar Star from the King of Sweden and the highest Presidential decorations from Austria, Germany and Italy.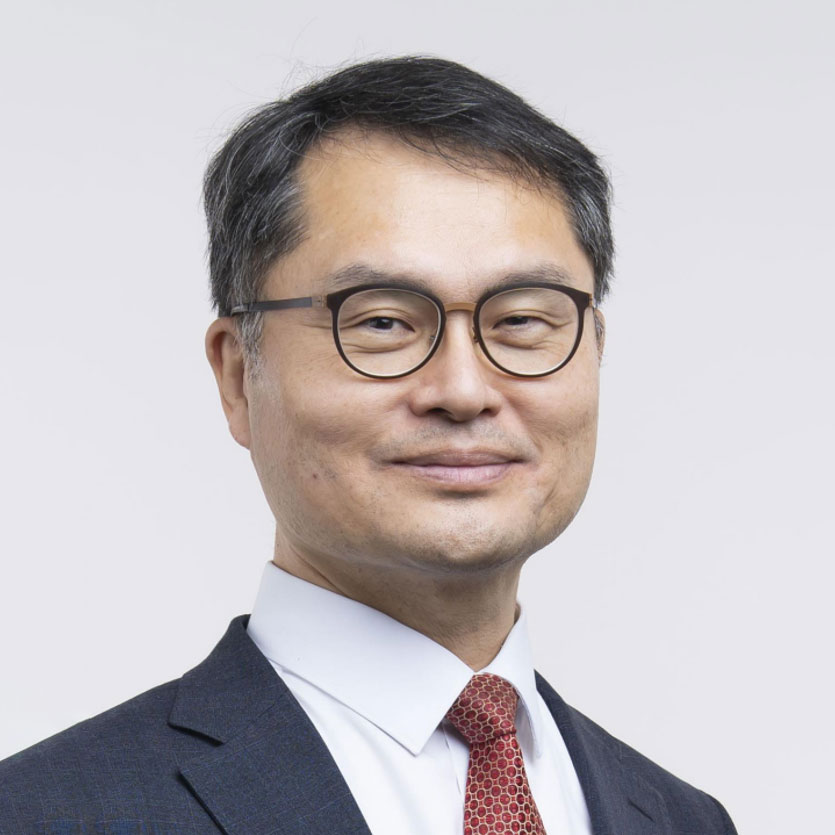 Min Soo Kim
President of the General Conference of IIR Professor of Seoul National University, Korea(S)
Heat Pump Related Activities of the International Institute of Refrigeration (IIR)
Abstract
(To be prepared)
Biography
Min Soo KIM received the B.S. (1985), M.S. (1987), and Ph.D. (1991) degrees in mechanical engineering at Seoul National University. He is a Professor of the Department of Mechanical Engineering at Seoul National University since 1994. His major is thermal engineering including refrigeration and air conditioning. He spent three years from 1992 to 1994 at the National Institute of Standards and Technology (NIST) in U.S. as a guest researcher. He has more than 250 journal papers and more than 480 conference papers together with about 50 patents in the field of thermal engineering and refrigeration. He is a member of ASME, ASHRAE, IIR, KSME, and SAREK.
In 2010, he served as Policy Advisor to Minister of the Ministry of Education, Science and Technology, and during 2011-2013, he was a member of Presidential Advisory Council on Education, Science & Technology. He was delegate of Korea to the International Institute of Refrigeration (IIR), and serves now as president of the General Conference of IIR.
He got the Outstanding Academic Award from the Society of Air-conditioning and Refrigerating Engineers of Korea (SAREK) (2006), Outstanding Academic Award from Korean Society of Mechanical Engineers (KSME) (2013). He was designated as 70 Excellent PhDs of College of Engineering at Seoul National University (2016). He received Minister Award from the Ministry of Land, Infrastructure, and Transport (2016), and he received Presidential Citation by the Ministry of Public Administration and Security (2017). Recently, he received the award certificate form the Ministry of Trade, Industry and Energy (2022).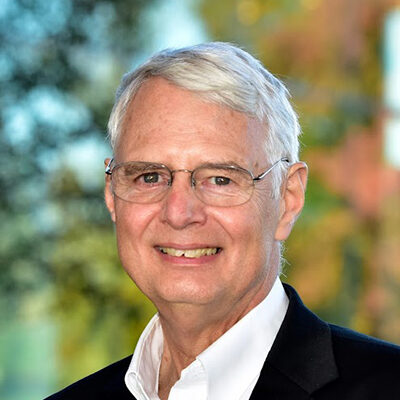 Dr. Radermacher
Professor of Mechanical Engineering at the University of Maryland
Dr. Radermacher is Minta Martin Professor of Mechanical Engineering at the University of Maryland and director of CEEE (Center for Environmental Energy Engineering).  CEEE is an industry supported center conducting research on conventional and novel heat pumps and their components. A particular focus is the development of heat exchanger and system design software that is used at over 100 organizations worldwide.  Experimental research includes system and component testing, personal cooling systems, software validation experiments, isothermal and electrochemical compression and work on non-vapor-compression heat pumps.
Dr. Radermacher holds a doctorate in Physics from the Technical University of Munich, is recipient of the Gustav Lorentzen Gold Medal, the J&E Hall Gold Medal and together with his team the Ritter von Rittinger Award. He served as editor-in-chief of ASHRAE's Research Journal, Science and Technology for the Build Environment for 16 years.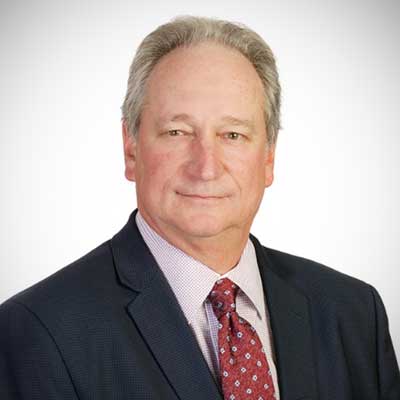 David Porter
Vice President, Electrification & Sustainable Energy Strategy
David Porter is Vice President, Electrification & Sustainable Energy Strategy at the Electric Power Research Institute (EPRI). In this role, he leads the research and development team focused on electrification, customer solutions, sustainability, ecosystem stewardship and environmental health and safety. EPRI's work in these areas is key to a decarbonized economy-wide energy future including emphasis on equity and environmental justice as part of the development and deployment of technology.
Porter joined EPRI in July 2009 as a Senior Account Executive and moved to Executive Director Generation in July 2010 before transitioning to Director Strategic Accounts role in April 2012. Prior to his current role, he was Director US Accounts where he led both the US and government account teams dedicated to the technology needs of major electric industry clients and select Federal and State governmental entities, respectively
With more than 30 years of energy industry and executive leadership experience, Porter has worked across a variety of utility operations including power marketing, transmission, distribution, energy efficiency, customer programs and sustainability. Prior to his current role at EPRI, Porter held a variety of executive and management positions in the energy field at Florida Power Corporation and Duke Power, as well as in telecommunications and management consulting.
Porter holds a Bachelor of Science degree in Mechanical Engineering from North Carolina State University and is a licensed professional engineer.